We are Focused on Empowering your Organization through Digital Transformation 
We Digitise Everything, literally!
Document, Automate, Monitor!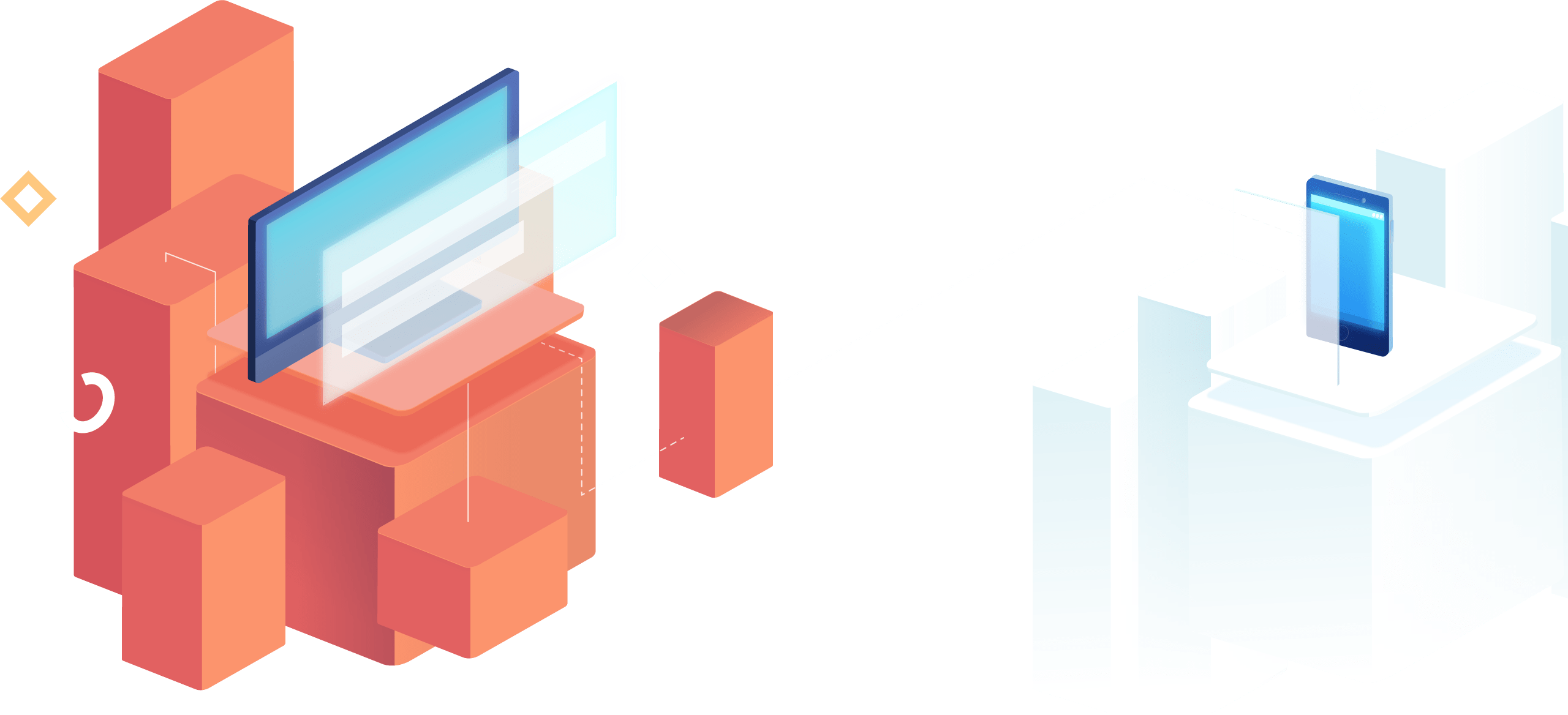 Products
We Have Workflow Automation Tools For Greater Digital Transformation Process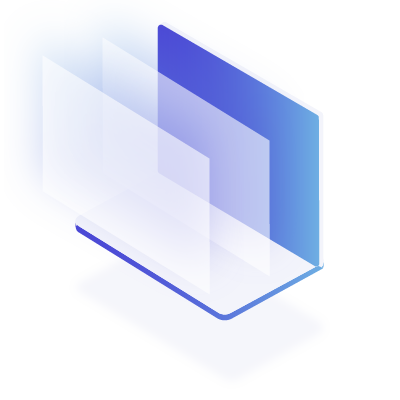 Process Visibility
Greater process transparency that smoothes information flow and speeds up transactions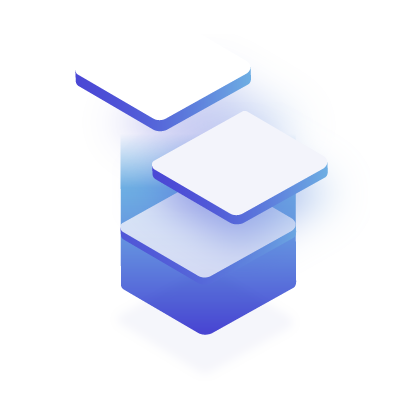 Plug And Play Models
Ready made business model which is already set up for accelerating decision-making and improving operational responsiveness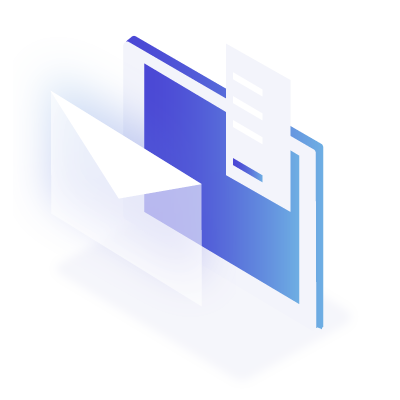 Automated Workflow Rules
No more errors due to manual offline calculations, alerts are triggered and routed automatically according to business rules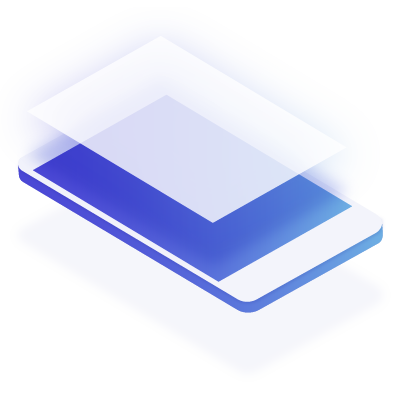 Efficient Collaboration
Managing collaborative efficiency that drive your organizations forward while protecting key contributors from overworking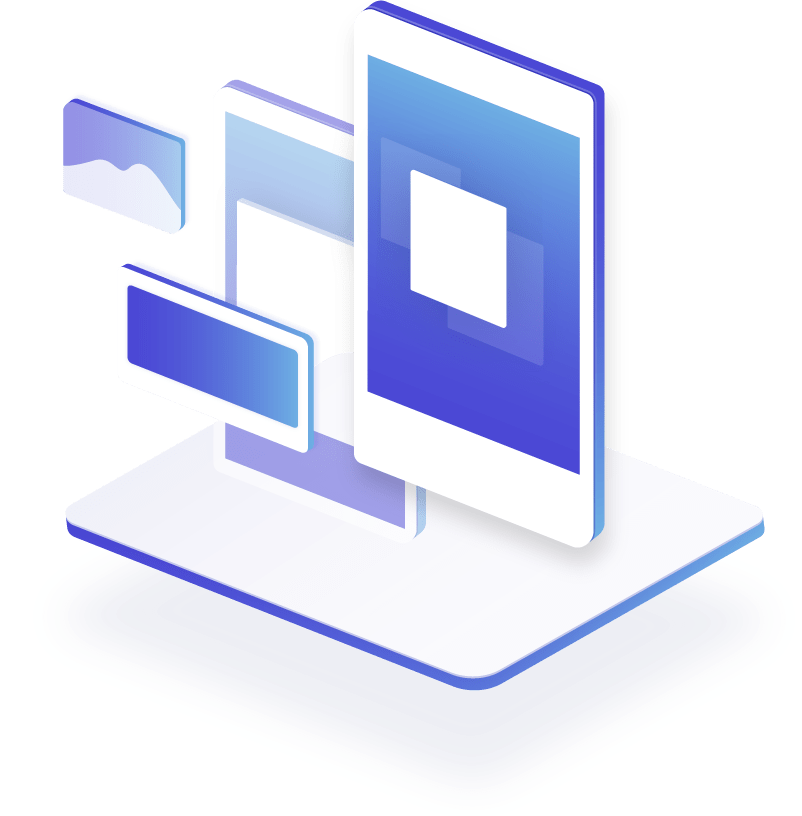 ecm platform
Get Everything You Need With Just One Platform
Our Enterprise content management (ECM) platform helps your organization to organize, manage, and distribute unstructured content such as documents, images, health or accounting records, surveys, product information and emails. Your organization should use out platform to store, track, edit, and collaborate on content creation and other information-related projects, while maintaining predefined and appropriate security levels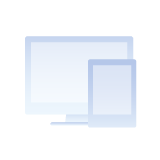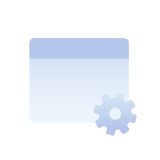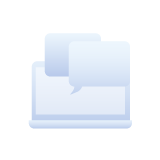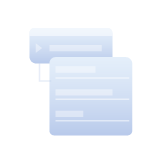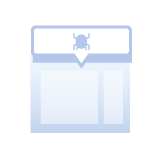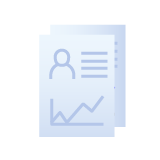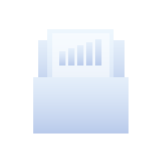 Fully adaptable
Build For All Major Industries
Offers a consistent experience, provides deep insights on the impacting processes in all industries and on all levels of government and public sector organizations
Strategy
Choose A Sound Strategy With Us Before Embarking On Any New Digital Project
If you are inquiring about Digitization, Digitalization or Digital Transformation, contact us today!

Be a user of our digital platform (ECM) for managing documents, objects and processes!